Welcome to LIS!!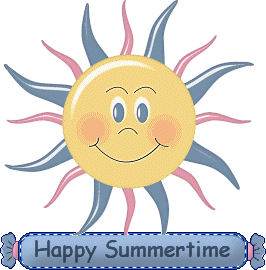 As an aspiring writer, I blog about whatever happens to move me at the moment -- though some posts contain serious content, my big-picture goal is to bring a little humor into an often humorless world! Welcome, y'all, and make yourself at home! Please make sure you update your bookmarks!

When you are offended at any man's fault, turn to yourself and study your own failings. Then you will forget your anger...Epictetus

Wednesday, November 3, 2010
She said...
"corrupt bastards"...I thought she said, "crap bastards"...in any case, it's my new favorite phrase...so don't cross me or you might be one...